The Women's Small Business Accelerator (WSBA) is developing a masterclass video series to nurture female entrepreneurs.. Drawing upon the wisdom of leaders and business owners in the Central Ohio area, the WSBA enlisted the recording services of VSS. Captured in our studio space, presenters share their knowledge, each one adding validity and thought leadership to the WSBA's content portfolio.
Studio recording
Talent prep
Prepare scripts and presentations for teleprompter 
File transfer
Beautiful footage of presentations for thought leadership, network appeal and expert video clips.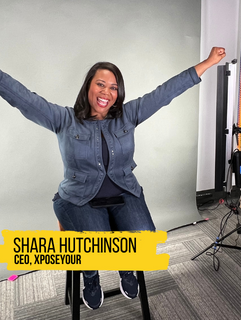 "The VSS team makes you feel comfortable and walk you through every step of the recording process.

"
Mary McCarthy, Co-Founder, President and CEO of WSBA